Eco friendly Bed and breakfast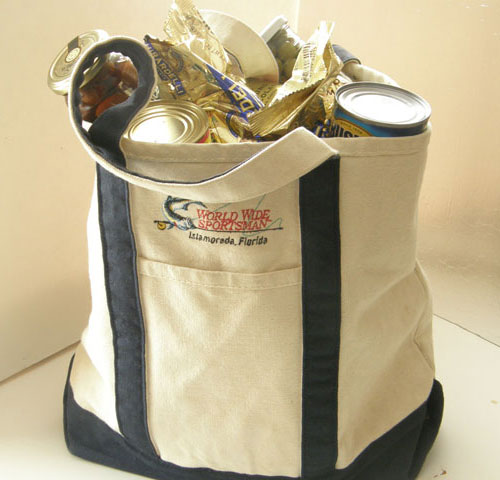 Dear Guest
Here on the farm we have been Earth Friendly for generations. We have been honored with the top award from NC Green Travel and Trip Advisor's Green Leaders program.
We hope you will help us by recycling while you are here – We can do aluminum cans, metal cans, plastic and cardboard. If you will put this under the sink we will gather it up. (We have a friend who makes some extra money recycling metal, so we give this to him)

Much has been written about Big Mill and the surrounding area, including a Washington Post article on "Green Choices" which included the above photo of innkeeper Choe Tuttle hanging bed linens to line-dry.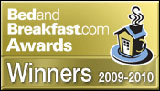 On three different occasions, Big Mill was honored with awards from the leading online B&B directory, BedandBreakfast.com. In 2009-2010, we were named one of the "Best in the South" based on reviews posted by guests during the year. In 2008-09 we were named one of the top "Innkeepers of the Year"; and in 2007-2008 we received the "Best in the South" award.

The August 2017 print issue of Our State Magazine has a great article about Big Mill.
Another Our State online article has a story about Williamston; this also includes another feature about Big Mill.
ABC News/Go featured Big Mill in their international list of "10 Eco-Friendly Inns for Earth Day" on April 21, 2014.
Big Mill is one of the 21 North Carolina Inns featured in Our State's INNS, a full-color publication of "perfect places to stay" (view PDF)
North Carolina Bed and Breakfast & Inns awarded Big Mill the 2010 'Inn of the Year'.
TasteSpotting.com and FoodGawker.com, 2009. Numerous Big Mill recipes have been featured, including Chloe'sCranberry Salad.

On NPR's Weekend Edition (12/22/2012), Scott Simon interviewed innkeeper Chloe Tuttle on her recipe for making Snow Cream. Listen here.
Washington NC Daily News April, 2008
"Williamston Bed and Breakfast Voted One of the Ten Best Eco-Friendly Inns"
Taste Spotting 2013 Big Mill's Peeps recipe
Think Tasty Big Mill's Peeps on parade recipe